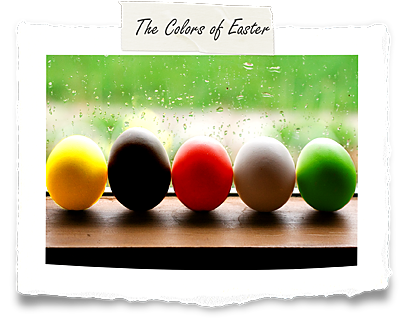 Every year I try to remind my kids (and myself) that for us, Easter is more than jelly beans and Easter egg hunts. I have this master list of cool Easter ideas to do with my kids(here's a list of Easter lapbooking ideas)I don't know where the time went, but I haven't done a single thing with them this year! In fact, those eggs in the picture above were done via digital egg coloring! I didn't want to deal with the mess this year.
So while I was thinking about Good Friday and Easter, I was reminded of what we spent the last fall sememster learning. It was in fact, reminding them of Easter. We have a small group of homeschool friends that we get together with each week. This past fall/winter, one of the things we worked on as a group was learning the Wordless Book. Each child made a book and a bracelet, learned the scriptures that went along with it, and practiced sharing the story. It's such a simple yet life-changing story. (Click here to read the Wordless Book Story)
Wordless Book Resources:
Here is a list of websites and printables that I came across that I'd thought I'd share.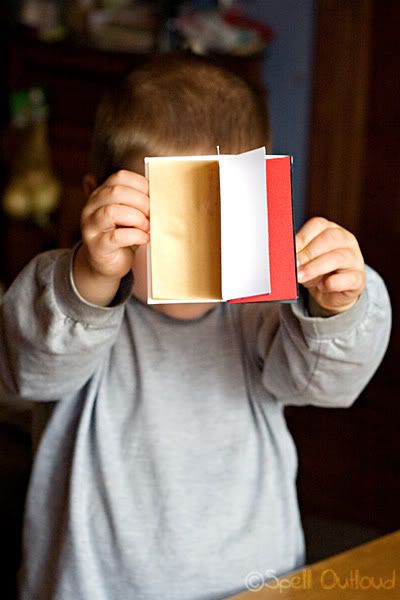 — We made our own Wordless books out of construction paper.
The Gospel Glove is another way to share the story
Lap-n- note pages by Jfeliciano @ www.hslaunch.com
Word-less book1
Green Page: Grow by Mozer
A cool wordless book preschool poem on the Hayes Happenings blog.
When I was searching the web, I had never heard the wordless book song. I found this on Youtube:
The Wordless Book Song
I also found this resource after our class. I haven't heard the song, so I'm not sure if it is the same as above or different, but I thouht I'd list it as a resource.
The Scripture Lady Sings the GospelCD