As I mentioned, for our "school" we are doing various art projects. Right now we are working through the Christmas/winter chalk pastels tutorials from HodgePodge. Today we worked on creating a fireplace. I love that we can use simple supplies and create holiday memories!
After doing these art projects, I realize that I need to get at least one more set of chalk pastels. The girls are enjoying these lessons so much!
The girls followed the steps in the tutorial–outlining the fireplace and drawing the logs.
Next they added color and details.
My oldest daughter drew some of the objects we have on our own mantel– our Dayspring wooden blocks. 🙂
What I appreciate about these lessons is that they are short and easy to complete. You do not have to be an artist to explain to your child how to do the project!
If you're looking for easy chalk art tutorials on a variety of subjects— you need to check out You Are an Artist!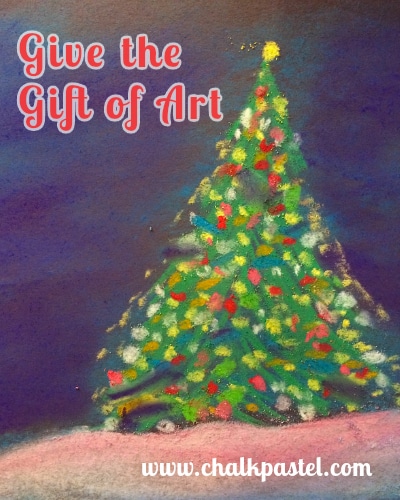 Have you ever used chalk pastels?
You Might Also Like:
Christmas-Themed Chalk Pastel Projects