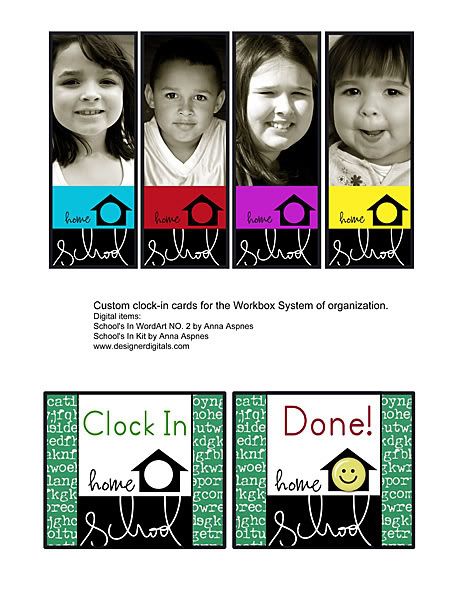 One popular organizational system floating around on numerous homeschool message boards is the Workbox System by Sue Patrick. I am so glad that I'm not the only one who needs some help organizing their school day! I have so many great ideas but I get sidetracked, forget I have the items, forget to check their work etc. This system is a visible way to help the teacher and the student know what to do during their day.
Right now I am working on customizing this system to work with my family's needs. I've decided to go with the racks, just because I feel like my kids need the actual visual reminder of the boxes. I still need to go get the boxes and print a few more things out, but I hope to have it up and running in our household after Easter. I'll post more about it then.
Here's an article called Working the Workboxes which lists different set-ups, links to free workbox printables and more.